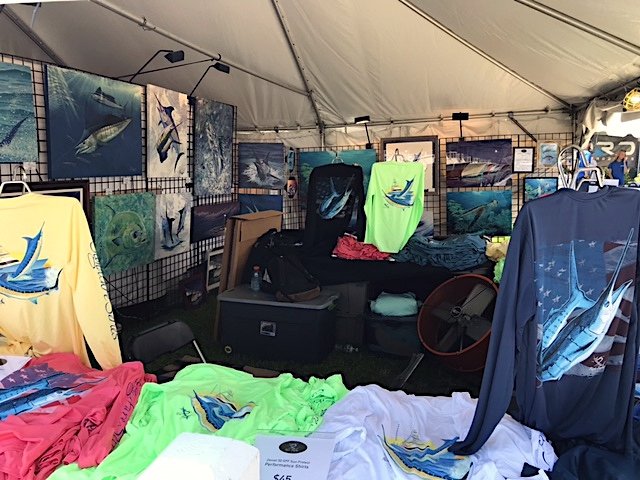 />
For 15 years Rick Bogert has been a proud sponsor of the White Marlin Open in Ocean City Maryland. The White Marlin Open is the biggest and richest fishing tournament in the world with 440 boats fishing for over 9 million in prize money in 2021.
Thank you to everyone that stopped by our tent this year, I couldn't do this without you!!!!
God willing we will be back next year for another exciting event and as always we'll be located near the weigh station next to Park Place jewelers at Harbor Island.